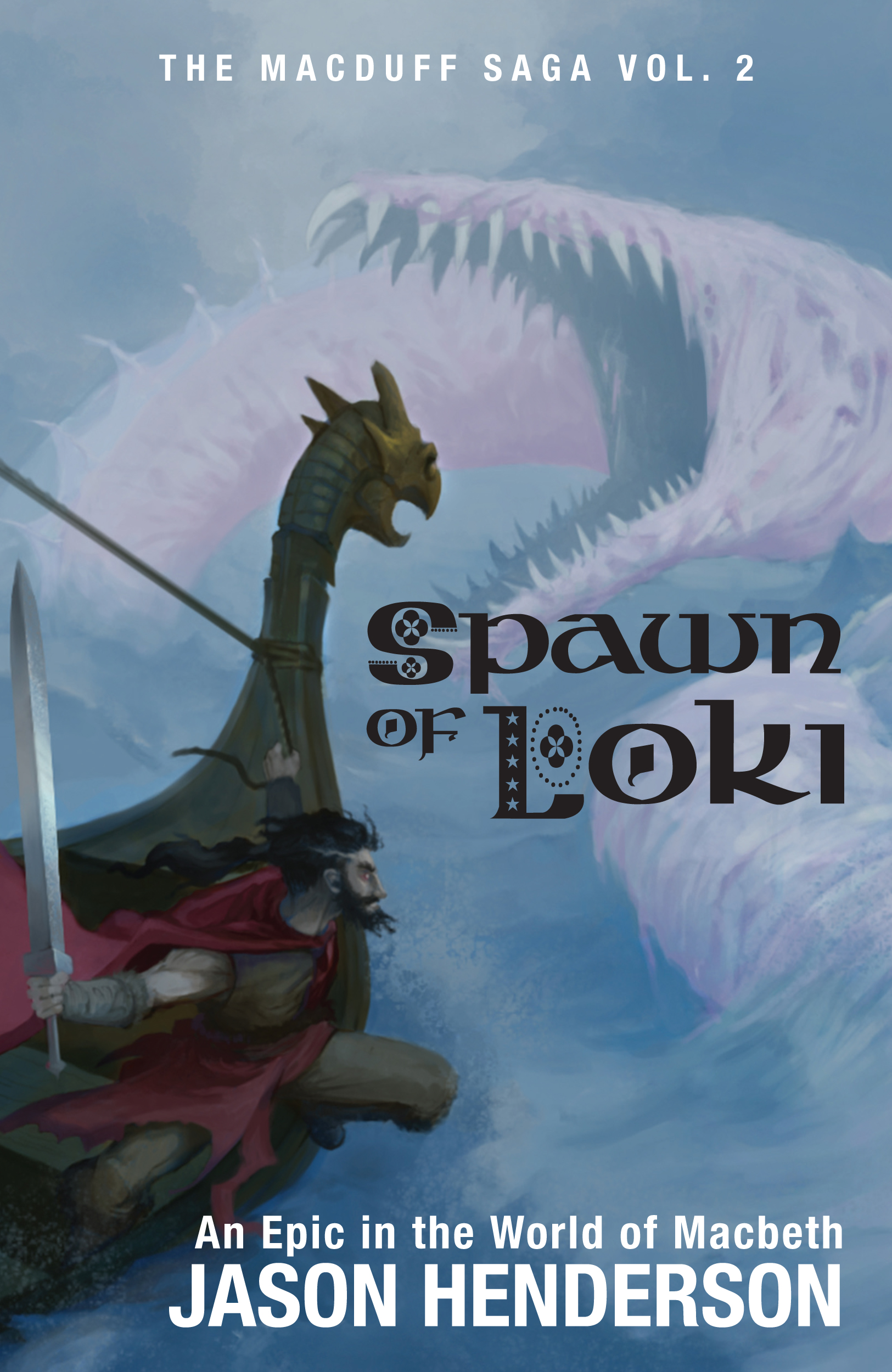 Hey! If you haven't read my book SPAWN OF LOKI, in which Shakespeare's Macduff takes on Ragnarok, now is your chance to get it as part of a
very cool bundle
!
As Wordfire publisher
Kevin J Anderson blogs
this morning:
For the third year in a row, I have curated a batch of truly epic fantasy books for
storybundle.com
—eleven books that will take readers to the edges of the map of their imagination.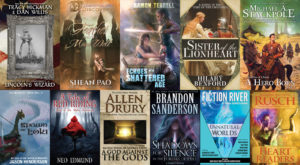 For traditional epic fantasy readers, we have A HERO BORN by Michael A. Stackpole, ECHOES OF A SHATTERED AGE by Ramon Terrell, THE FEATHER AND THE MOON WELL by new author Shean Pao (the first "Farland Discovery" specially chosen and mentored by New York Times bestselling fantasy author David Farland), HEART READERS by Kristine Kathryn Rusch, SHADOWS FOR SILENCE IN THE FORESTS OF HELL by Brandon Sanderson, as well as a host of imaginative stories in the Fiction River anthology UNNATURAL WORLDS.
Playing a little with history, we also have LINCOLN'S WIZARD by Tracy Hickman and Dan Willis, a magical take on the Civil War, SPAWN OF LOKI by Jason Henderson, a fantasy follow-on to Shakespeare's MacBeth, and a skewed reimagining of Red Riding Hood in A TALE OF RED RIDING: RISE OF THE ALPHA HUNTRESS by Neo Edmund. I even included to impressive epic and exotic historical novels, SISTER OF THE LIONHEART by Hilary Benford, the amazing tale of Joanna, sister of Richard the Lionheart, as well as A GOD AGAINST THE GODS, an epic story of turmoil in ancient Egypt, written by Pulitz.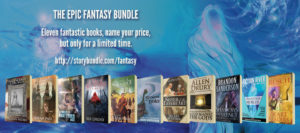 At
storybundle.com
, you can pay a minimum of $5 and receive the base group of five titles, or for as little as $15, you receive all eleven books in your preferred eBook format, delivered immediately. A portion of the proceeds goes to benefit the Challenger Learning Center for Space Science Education. The Truly Epic Fantasy bundle runs for a limited time, ending on September 22. Fill up your reading device with all the worlds you can imagine, help indie authors, and also benefit a great charity.
er Prize-winning author Allen Drury.