Awesome book blog
iLive, iLaugh, iLove Books
are running a very cool contest where EVERYONE wins a bookmark for entering, plus we'll be giving away an ARC (advanced reader copy) of Alex Van Helsing: Voice of the Undead.
Read the details here!
We have a contest! The goal? Become an

ANTI-VAMPIRE SPY

and you'll win an ARC of Voice of the Undead! And even better: anybody that enters this contest will receive something!
What's an ARC? An ARC is an Advanced Review Copy. It's the version of the book that newspapers and bookstores get. Jason is going to award one to one reader who can send in the best image of themselves as an
Anti-Vampire Spy.
A member of the vampire-terrorist-hunting Polidorium, like Alex -- in the cover above-- or like his sister Ronnie here:
But wait, you might be asking-- how do I do this?
Any way you want.
It could be a photograph of you, dressed as a spy, in a spy pose. (What's a spy pose? This is a spy pose: )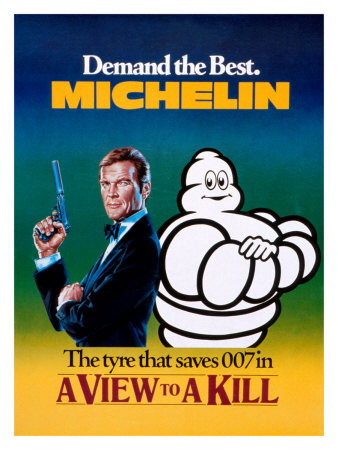 Basically, look cool.
So yes, you could, if you thought it somehow conveyed
anti-vampire spy
, dress up like the Michelin Man and front as only that rubberized, all-weather demon can.
Or it could be a drawing. Or a video. It could be a
collage
as long as it someone represents you-- as a spy-- wanting to kill some vampires.
Rules:
Very few. Keep it clean, and anything you enter has to be something you don't mind being posting.
EVERYONE WHO SENDS IN AN ARTISTIC RENDITION will get a SIGNED ALEX VAN HELSING BOOKMARK. And one of you, randomly chosen, gets an ARC of Alex Van Helsing: Voice of the Undead.
Show us your spy stuff!
How to Enter:
-Email any entries to jasonhendersontx@gmail.com
-Subject Line: Be a Spy Contest
-Include your name, shipping information, and attach your picture, video, or whatever your entry is.
-Deadline: Between Now and July 26, the day Alex Van Helsing: Voice of the Undead is released!