UPDATE:
This contest is now being hosted by one of my favorite bloggers,
iLive, iLaugh, iLove Books
.
You'll still send entries to me, but you can read
blogger Lucia's excellent post over there
.
I want to see you all looking like spies!
-----------------
With Alex Van Helsing: Voice of the Undead
coming out on July 26, I'm counting down 60 cool vampire things. Today:
CONTEST ANNOUNCEMENT!
Become an Anti-Vampire Spy Win an Alex Van Helsing: Voice of the Undead ARC!
What's an ARC? An ARC is an Advanced Review Copy. It's the version of the book that newspapers and bookstores get. I want to award one to one reader who can send in the best image of themselves as an
Anti-Vampire Spy.
A member of the vampire-terrorist-hunting Polidorium, like Alex -- in the cover above-- or like his sister Ronnie here:
But wait, I hear you asking-- how do I do this?
Any way you want.
It could be a photograph of you, dressed as a spy, in a spy pose. (What's a spy pose? This is a spy pose:)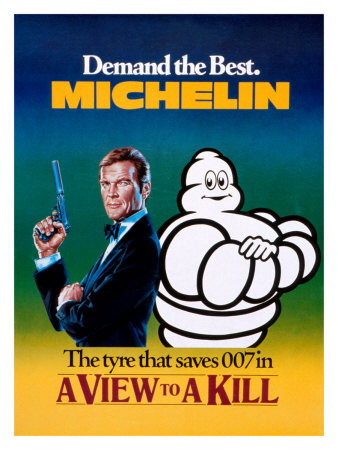 So yes, you could, if you thought it somehow conveyed
anti-vampire spy
, dress up like the Michelin Man and front as only that rubberized, all-weather demon can.
Or it could be a drawing. Or a video. It could be a
collage
as long as it someone represents you-- as a spy-- wanting to kill some vampires.
Rules:
Very few. Keep it clean, and anything you enter has to be something you don't mind me posting.
EVERYONE WHO SENDS IN AN ARTISTIC RENDITION will get a SIGNED ALEX VAN HELSING BOOKMARK. And one of you, randomly chosen, gets an ARC of Alex Van Helsing: Voice of the Undead.
Show me your spy stuff!
How to Enter:
Email any entries to jasonhendersontx@gmail.com
Subject Line: Be a Spy Contest
Deadline: Between Now and July 26, the day Alex Van Helsing: Voice of the Undead is released!